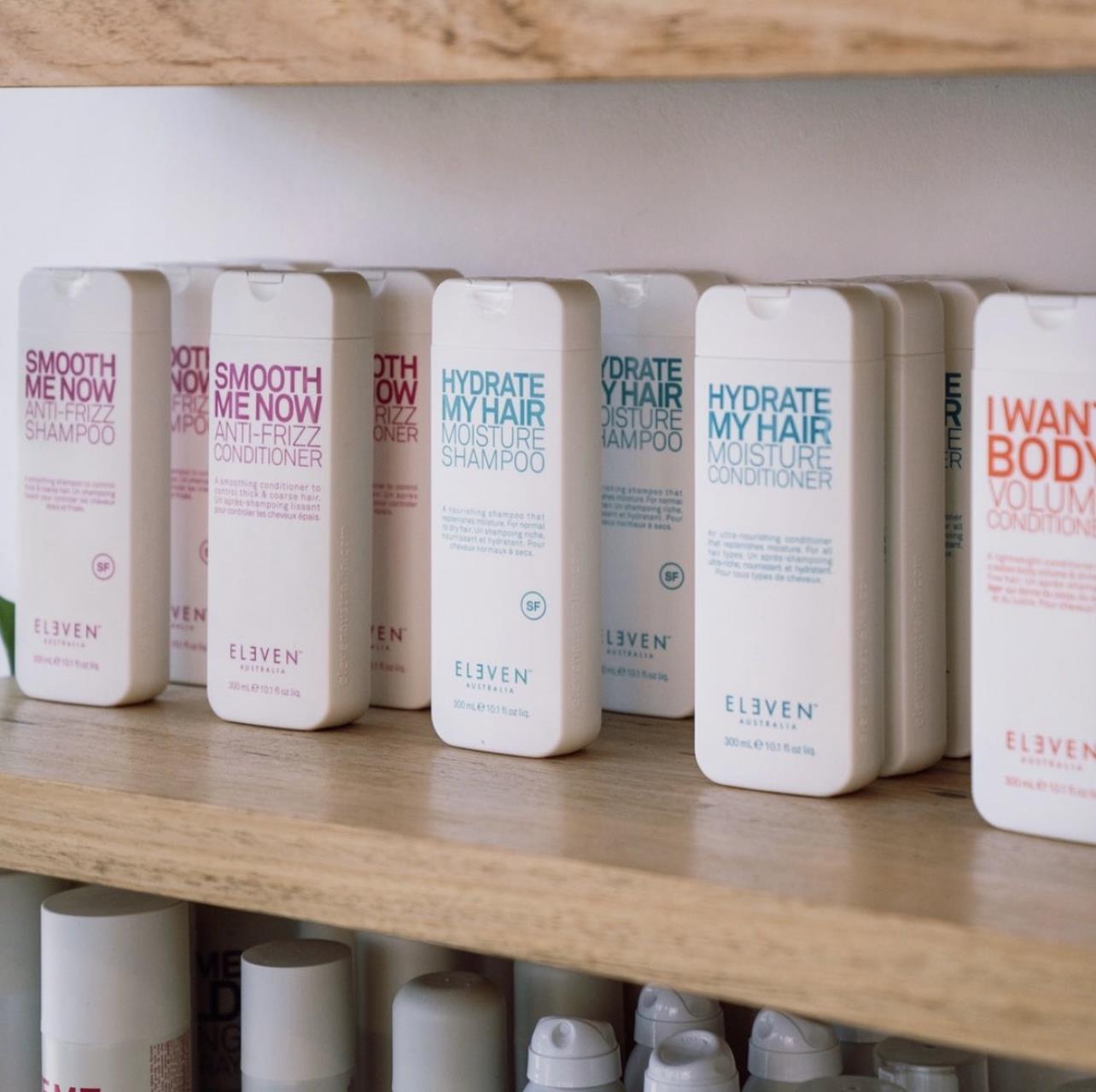 TheHairCollective.ballarat
Welcome to The Hair Collective.Ballarat. We are a Colour specialist salon located in ballarat. We invite you into a bright & calming space for you to relax and unwind with one of our talented stylist.
We offer a wide range of service for Mens & ladies And We also have professional spray tanning available.
We are now accepting new clients and would absolutely love to treat you in salon today.
If you have any enquiries please call 53400710
Otherwise book online today.
TheHairCollective.ballarat
Jess- Director/Principle stylist
Owner director/ Colour specialist & bridal specialist
SAMMY
Colour specialist/ Senior stylist
Michelle Vella
Junior Stylist
Elly Edwards
TheHairCollective.ballarat
TheHairCollective.ballarat
TheHairCollective.ballarat
19 Dana Street, Ballarat Central, City of Ballarat, VIC, 3350
53400710
Monday

Tuesday

Wednesday

Thursday

Friday

9:00am - 3:00pm

9:00am - 7:00pm

9:00am - 8:00pm

9:00am - 7:00pm

9:00am - 4:00pm